Made in Mexico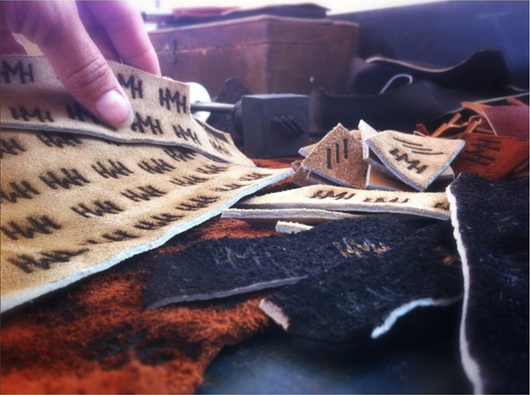 ///
HM brands all leather-goods, just as she does to the steer on the family ranch.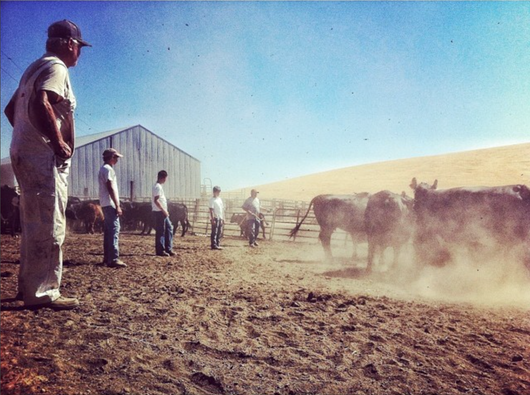 ///
Every summer to early fall, the Heatons harvest wheat and sort calves. During winter and spring, HM handpicks leather and rubber (recycled plane tires) in Mexico for her moccasins and sandals.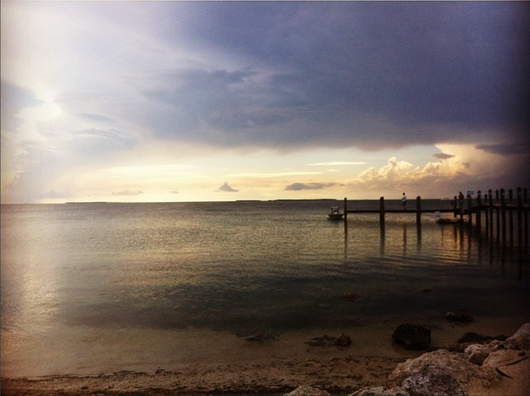 ///
HM divides her time between Mexico City, Washington State, and the Florida Keys.